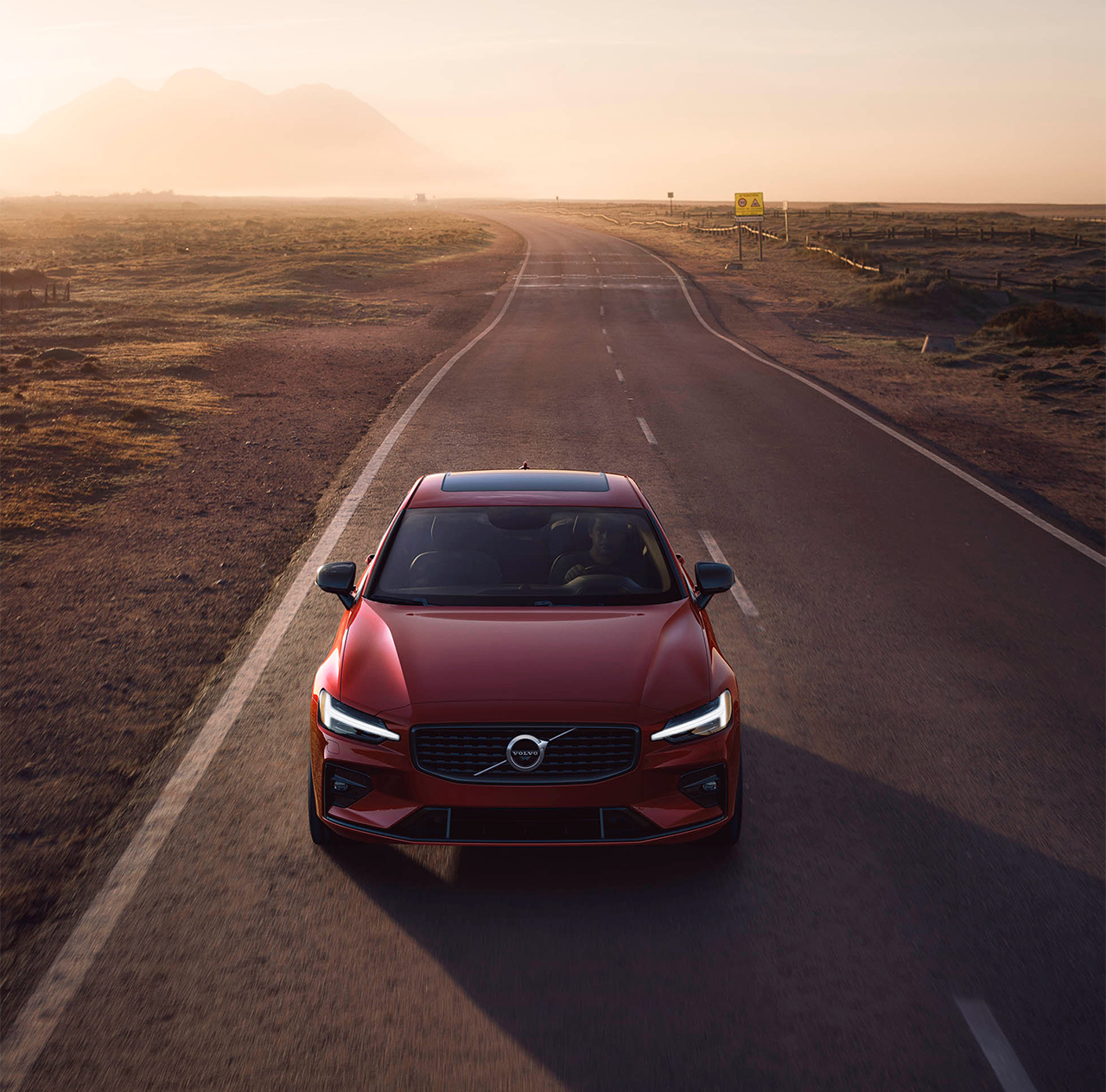 2023 Volvo Lineup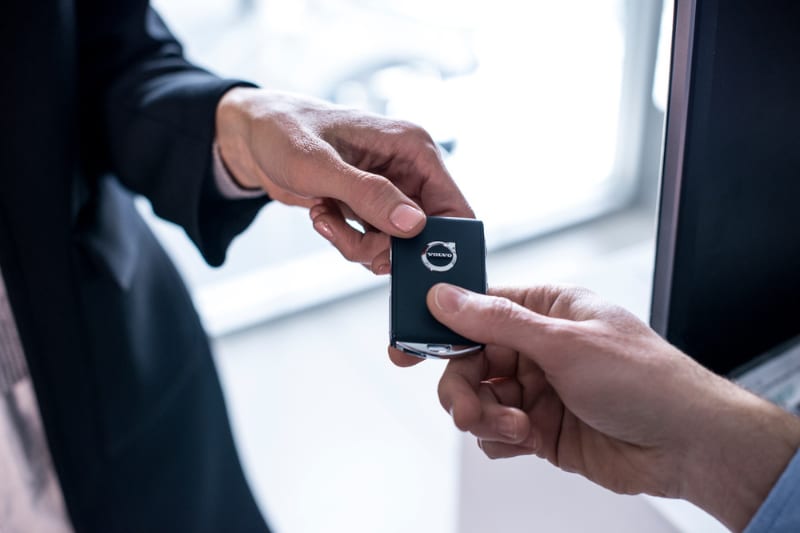 Looking For Offers?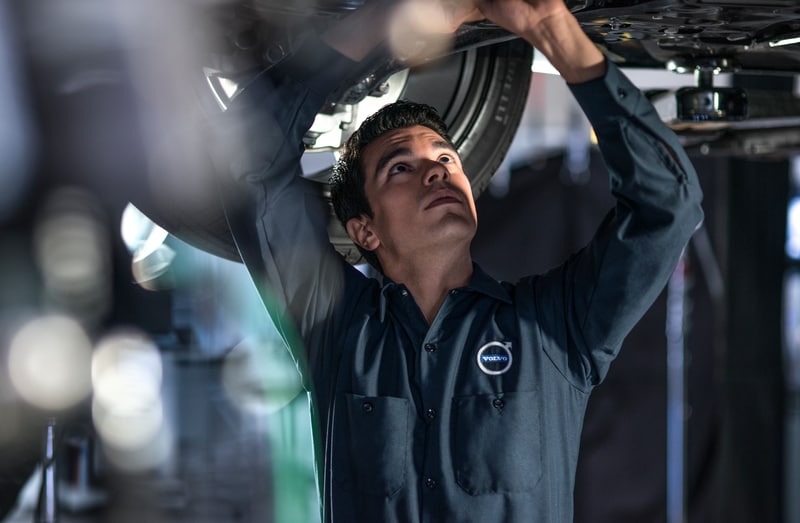 Award Winning Service
Gunther Volvo Cars Delray Beach
South Florida Volvo Dealership Serving Boca Raton, Lake Worth and Beyond
Finding a reliable vehicle for your daily commute doesn't have to be hard thanks to the experts at Gunther Volvo Cars Delray Beach. Whether you're looking for a new 2021 Volvo, a certified pre-owned Volvo or a high-quality used car, our South Florida team will work tirelessly to get you behind the wheel of the vehicle of your dreams.
Buy a Volvo and Experience Luxury
An informed customer is a happy customer. Whether you're in the market for a sedan or luxury SUV, nothing about the car buying process at our dealership is a secret. Learn about our great Volvo S60 lease specials or about the features of the new Volvo XC60 SUVs for sale by talking to our sales team over the phone or in person.
Step up your daily drive with the performance of an all-new luxury Volvo vehicle. Browse and compare the newest releases of the Volvo XC60, the Volvo XC90 and the Volvo S90.
From engine performance to interior comfort and versatility, we're committed to guiding you toward the vehicle that best fits your driving style. We also have an amazing selection of available engine trims and packages to choose from, so stop by the next time you're in the Delray Beach area.
Pre-Owned Luxury in South Florida
Our dealership's convenient location in South Florida means that whether you're coming from Boca Raton, Lake Worth, Boynton Beach, or beyond you'll find a wide-selection of reliable used luxury vehicles to test drive on streets you know.
All of our pre-owned vehicles pass a full inspection before finding a home on our car lots. If a vehicle piques your interest, you can view a full CarFax® report which shows a list of prior services and repairs.
Service by Volvo & Auto Service Center
Once you've purchased the right luxury vehicle you'll always have a spot reserved at our Volvo service center. Our factory-trained service technicians will cater to all your vehicle's needs from basic oil changes to engine repairs and tire rotations. If you need timely service for your luxury car near Boynton Beach, our auto service center will be there.
Finance a New Volvo
When you're ready to commit to your next vehicle lease or purchase, choose our Volvo finance center to take care of all your financing needs. Our team of detailed professionals scans auto loan lenders in Delray Beach for competitive loan rates and lease deals. We will do everything in our power to align you with reasonable loan terms that fit your budget.
Competitive Pricing on Volvo Leases
If you are someone who likes to lease rather than purchase your vehicles, we have incredible Volvo lease deals available for you. What are the benefits of Volvo leases? There are many! For starters, you will likely have a lower monthly payment if you lease rather than purchase a new vehicle. You also get to trade in your Volvo lease for a brand new one in a couple of years. It's a great way to always drive the latest and greatest vehicles in Delray Beach. With our Volvo leases, you also don't have to worry about selling your car in the future or dealing with costly maintenance repairs that vehicles deal with when they get too high on miles.
We are also proud to tell you that our lease specials near Boca Raton offer excellent perks and pricing compared to other luxury brands (see our lease comparison page if you don't believe us).
At the end of the day, we know you will drive home happy in a Volvo vehicle. From the safety innovations to the standard tech features, Volvo cars stand out in the luxury sector. If you want to know how our vehicles stack up, check the Volvo XC90 vs. the competition page. Should you have any questions about the elements of leasing or which Volvo vehicle is best for you, please feel free to give us a call!
Environmentally Friendly Volvo PHEV Vehicles
Have you heard that Volvo Cars is going green? Volvo Cars always remains at the forefront of innovations of all kinds. Now, the brand is leading the way in protecting our planet by being the first automaker in the entire industry to offer a PHEV model for every single vehicle in its lineup! What is a PHEV? PHEV stands for a plug-in hybrid electric vehicle. That means these cars combine both gas engines and electric motors to increase fuel efficiency and lower carbon emissions.
The goal is for Volvo Cars to have 50% of all sales be from electric vehicles by 2025. The new Volvo XC40 electric SUV is just the start of that. This fully electric compact SUV gets incredible power, charges incredibly quickly, comes with great features, and gives you the freedom to never pay or stop for gas again. It is truly a marvel. Expect the other vehicles in the Volvo Cars lineup to have fully electric variants within the next few years.
Although the Volvo XC40 Recharge is currently the only EV on our lot, we have plenty of Volvo PHEV vehicles available. If you like a compact car, try the Volvo S60 hybrid variant. If you want a midsize SUV with tons of space and tech, you'll love the Volvo XC60 hybrid for sale. Whatever Volvo vehicle you see on our lot can be had in a PHEV variant. You'll love the drive, and our planet will love you for going green!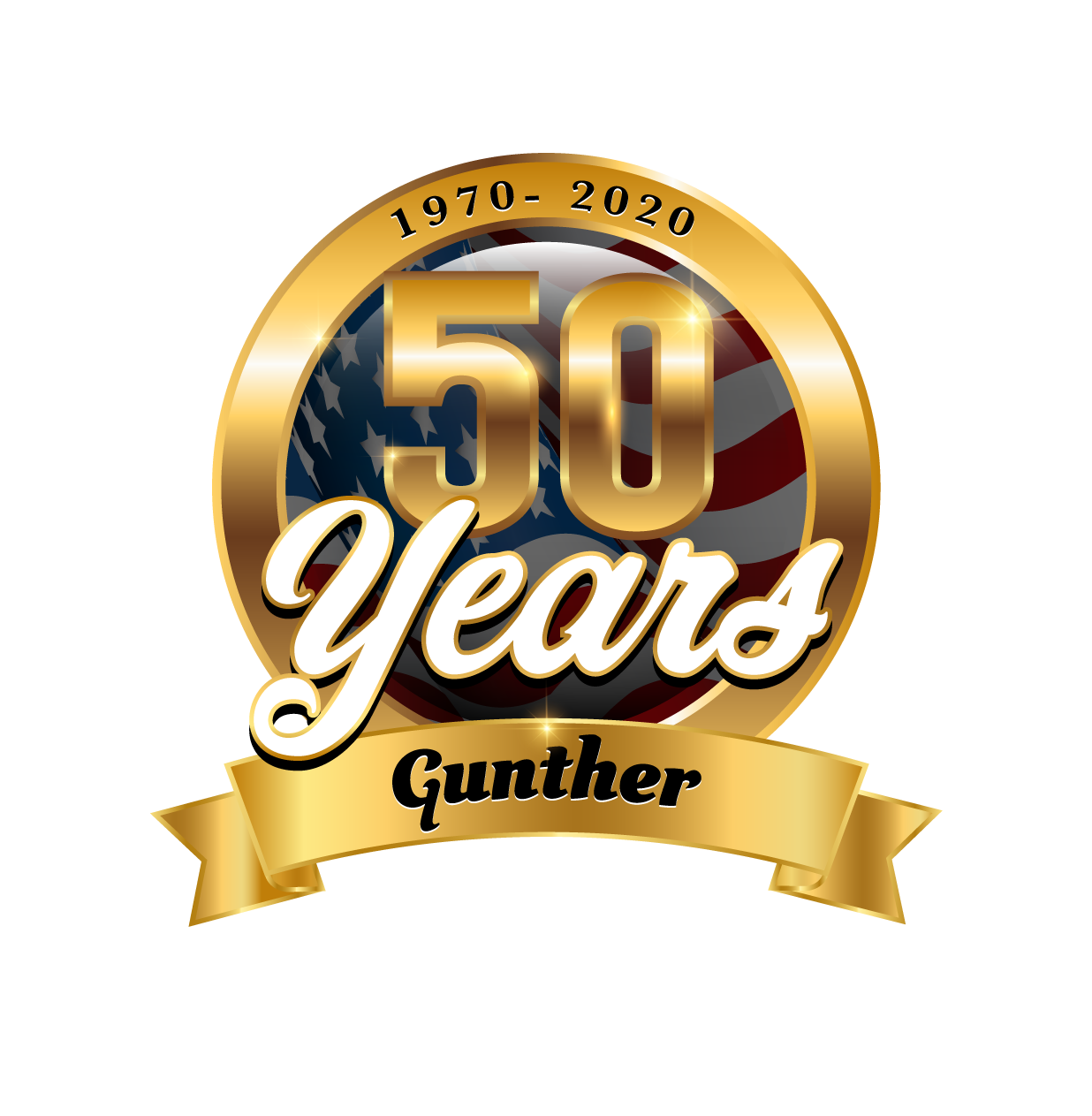 * While we make every effort to provide you the most accurate, up-to-date information, occasionally, one or more items on our website may not represent actual vehicle (Car Availability, Mileages, Equipment, Options, Color and Prices may vary due to the involvement of other vendors and human error).