Volvo Lease Specials in South Florida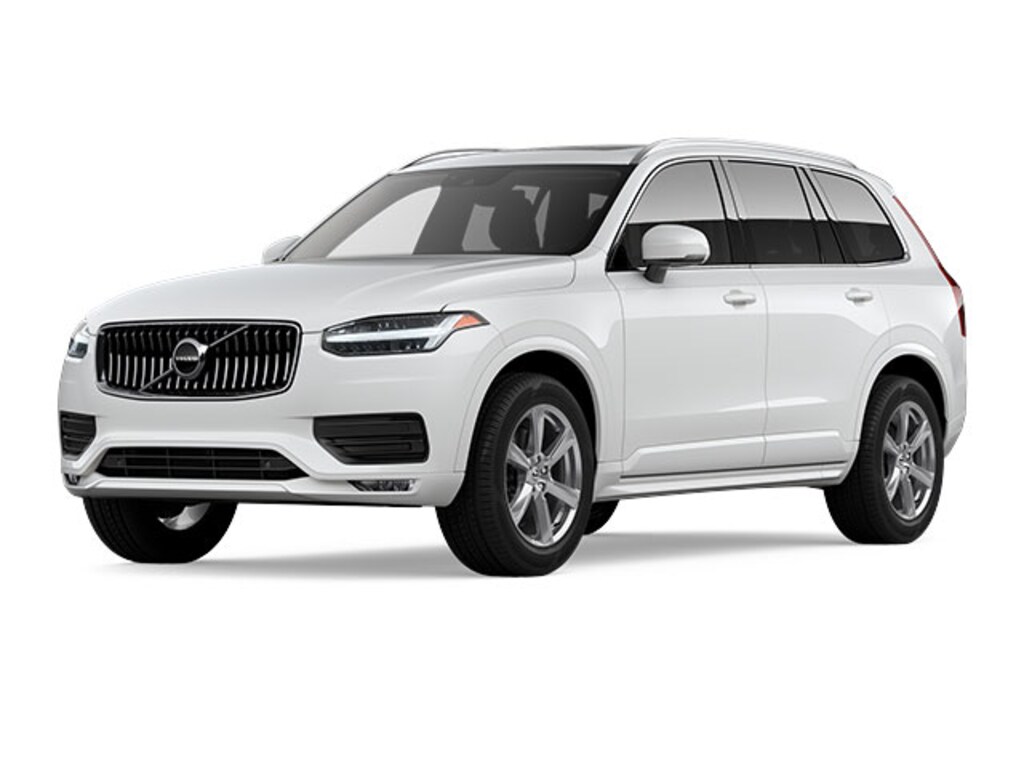 | | |
| --- | --- |
| Offer Type: | Lease |
| Offer Valid: | 06/01/2023 |
| Offer: | $454/month | 36 months | $3,995 due at signing |
| Disclaimer: | Lease a 2023 Volvo XC90 CORE AWD for $454 per month plus tax for 36 MO; $3,995 cash due at signing. No security deposit required. Starting at $57,095. Example: monthly payment of $469 based on $57,095 MSRP of 2023 Volvo XC90 CORE AWD, includes destination charge. Lessee is responsible for excess wear and mileage over 7,500 miles/year at $0.25/mile. All leases require Loyalty, Costco, and Affinity Bonus. Offer available to qualified customers that meet Volvo Car Financial Services (VCFS) credit standards at authorized Volvo Retailers. Not everyone will qualify. Advertised lease payment does not include taxes, (title, registration, license, insurance, maintenance, and other dealer fees. Car shown with optional equipment. All offers are subject to vehicle availability, must take delivery of new vehicle by June 1, 2023. Applicable vehicles are subject to Volvo Retailer availability and may need to be ordered. Offers available at participating retailers. See your Gunther Volvo for details. |
| | |
| --- | --- |
| Offer Type: | Lease |
| Offer Valid: | 06/01/2023 |
| Offer: | $400/month | 36 months | $2,995 due at signing |
| Disclaimer: | Lease a 2023 Volvo XC60 B5 Plus FWD for $400 per month plus tax for 36 MO; $2,995 cash due at signing. No security deposit required. Starting at $48,995. Example: monthly payment of $415 based on $48,995 MSRP of 2023 Volvo XC60 B5 Plus FWD, includes destination charge. Lessee is responsible for excess wear and mileage over 7,500 miles/year at $0.25/mile. All leases require Loyalty, Costco, and Affinity Bonus. Offer available to qualified customers that meet Volvo Car Financial Services (VCFS) credit standards at authorized Volvo Retailers. Not everyone will qualify. Advertised lease payment does not include taxes, (title, registration, license, insurance, maintenance, and other dealer fees. Car shown with optional equipment. All offers are subject to vehicle availability, must take delivery of new vehicle by June 1, 2023. Applicable vehicles are subject to Volvo Retailer availability and may need to be ordered. Offers available at participating retailers. See your Gunther Volvo for details. |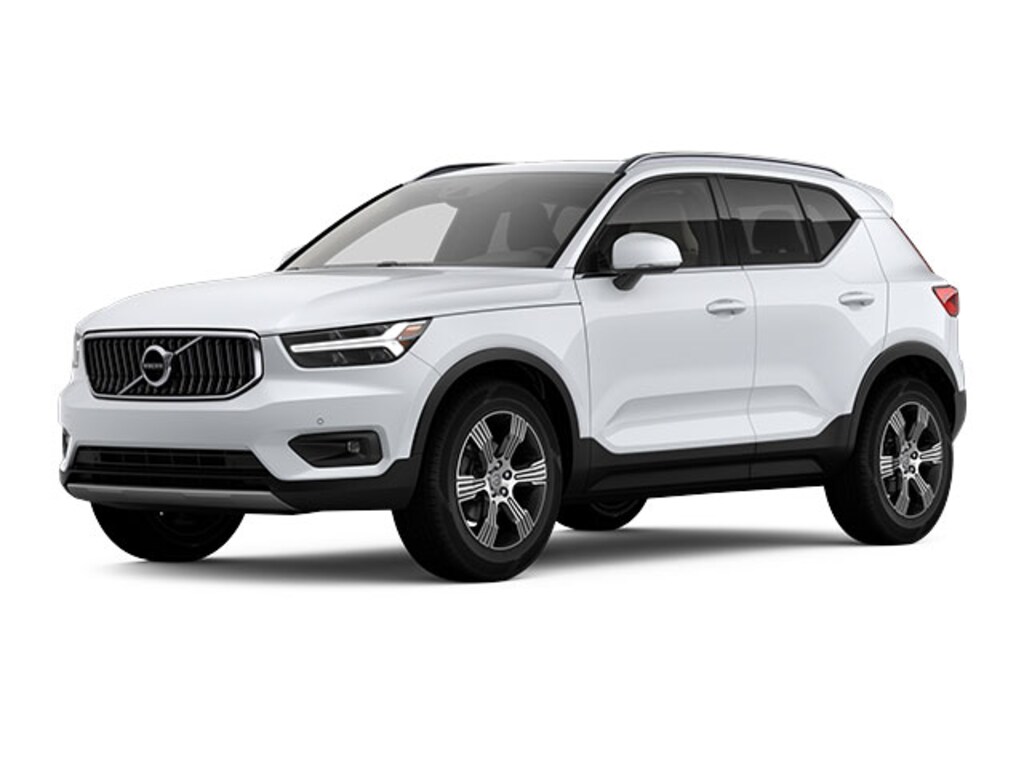 | | |
| --- | --- |
| Offer Type: | Lease |
| Offer Valid: | 06/01/2023 |
| Offer: | $370/month | 36 months | $2,995 due at signing |
| Disclaimer: | Lease a 2023 Volvo XC40 CORE FWD for $370 per month plus tax for 36 MO; $2,995 cash due at signing. No security deposit required. Starting at $36,350. Example: monthly payment of $385 based on $36,350 MSRP of 2023 Volvo XC40 CORE FWD, includes destination charge. Lessee is responsible for excess wear and mileage over 7,500 miles/year at $0.25/mile. All leases require Loyalty, Costco, and Affinity Bonus. Offer available to qualified customers that meet Volvo Car Financial Services (VCFS) credit standards at authorized Volvo Retailers. Not everyone will qualify. Advertised lease payment does not include taxes, (title, registration, license, insurance, maintenance, and other dealer fees. Car shown with optional equipment. All offers are subject to vehicle availability, must take delivery of new vehicle by June 1, 2023. Applicable vehicles are subject to Volvo Retailer availability and may need to be ordered. Offers available at participating retailers. See your Gunther Volvo for details. |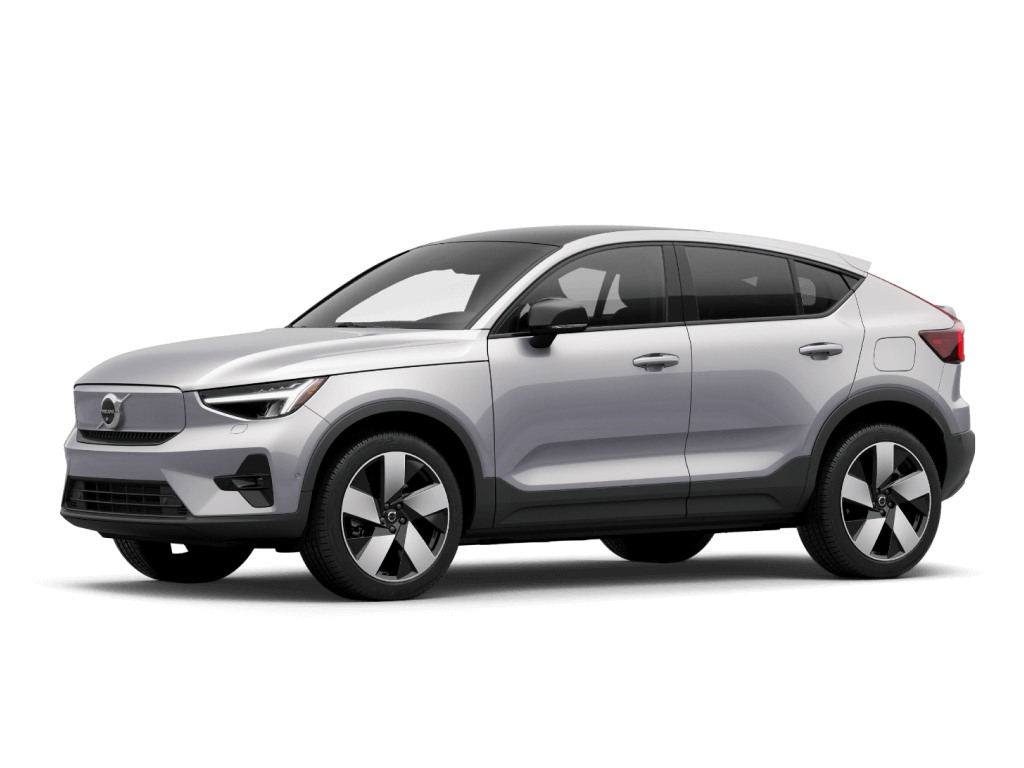 | | |
| --- | --- |
| Offer Type: | Lease |
| Offer Valid: | 06/01/2023 |
| Offer: | $454/month | 36 months | $3,995 due at signing |
| Disclaimer: | Lease a 2023 Volvo C40 CORE for $454 per month plus tax for 36 MO; $3,995 cash due at signing. No security deposit required. Starting at $57,095. Example: monthly payment of $469 based on $57,095 MSRP of 2023 Volvo C40 CORE, includes destination charge. Lessee is responsible for excess wear and mileage over 7,500 miles/year at $0.25/mile. All leases require Loyalty, Costco, and Affinity Bonus. Offer available to qualified customers that meet Volvo Car Financial Services (VCFS) credit standards at authorized Volvo Retailers. Not everyone will qualify. Advertised lease payment does not include taxes, (title, registration, license, insurance, maintenance, and other dealer fees. Car shown with optional equipment. All offers are subject to vehicle availability, must take delivery of new vehicle by June 1, 2023. Applicable vehicles are subject to Volvo Retailer availability and may need to be ordered. Offers available at participating retailers. See your Gunther Volvo for details. |
Explore these Popular Volvo Lease Deals
New Volvo lease offers are popular at our Delray Beach dealership. We ensure that all the newest models packed with advanced features are available for our customers north of Miami. You can explore all of the new Volvo models at our dealership and find the lease specials that fit your budget.
With our ever-changing new model specials, there's always something new to see and explore. Our Volvo XC60 lease deals provide low-interest rates and monthly payments. We also offer better financing terms and reduced payments. Drivers near Boca Raton and West Palm Beach, Florida can take advantage of the opportunity to own the Volvo model that you dream about.
We're always updating our specials, so make sure to check back for even more new offers coming soon. Whether you aim to lease a Volvo S60, get behind the wheel of a Volvo XC40 or get behind the elegant wheel of a Volvo XC90, you're sure to find the special that applies to your preferred model.
Shop Online & Take a Test Drive in Delray Beach
Finding a new Volvo special is just the first step of your Gunther Volvo Cars shopping experience. Once you select the special that suits you, it's time to find a Volvo of your own. Thankfully, we have an extensive selection waiting for you. If you want a refined sedan jam-packed full of advanced features, you might
want an S60
or S90. If you prefer a luxury SUV that's versatile, spacious and roomy, the XC40, XC90, and
XC60
are popular options.
Explore all of the models online to get a feel for what each offers. Once you've put together your list of needs, it's time to schedule your test drive. Visit us at the dealership to see what makes our lineup so unique.
Our certified sales team is prepared to help you find the Volvo car that suits your needs. We will work with you to get the best financing or lease option that fits your budget. We look forward to serving you.
Frequently Asked Questions
How much is a Volvo SUV lease?
When it comes time to take home your new Volvo SUV, know that our Volvo lease deals are optimized with the latest incentives from the factory. Money down, term, mileage, cap-cost reduction, and your good credit also have a hand in determining your final monthly payment. Please speak with a vehicle specialist about your favorite model to get the latest quote.
Do Volvo leases include maintenance?
Yes, they do. Volvo Cars offers 3-year/36K-mile complimentary service on all conventional engine or plug-in hybrid vehicles. Currently, the Volvo XC40 Recharge EV is the only model to come with 4-year/40K-mile complimentary maintenance. Either of these terms will be enough to satisfy almost every Volvo lease.
Are oil changes complimentary with a new Volvo lease?
Yes. Oil changes are part of your annual service interval. Since maintenance is covered by the manufacturer for a 3-year-/36K-mile term, all oil changes are covered during that period of time (among other key service points). It's a benefit that all of our customers love, and it is an essential component of our Volvo lease deals.
* While we make every effort to provide you the most accurate, up-to-date information, occasionally, one or more items on our website may not represent actual vehicle (Car Availability, Mileages, Equipment, Options, Color, and Prices may vary due to the involvement of other vendors and human error).