Gunther Volvo Cars has reintroduced itself to the luxury market. With products that are leading the way in technology and safety. According to Joe Gunther, Vice President of Gunther Motor Company, "We are investing $20 million in two new facilities, one in Coconut creek and one in Delray Beach." Gunther's vision is to give customers a car buying experience that they will never forget. The staff at Gunther Volvo Cars will undergo extensive training in sales and customer service to provide every customer with the right Volvo product to fit their budget and needs.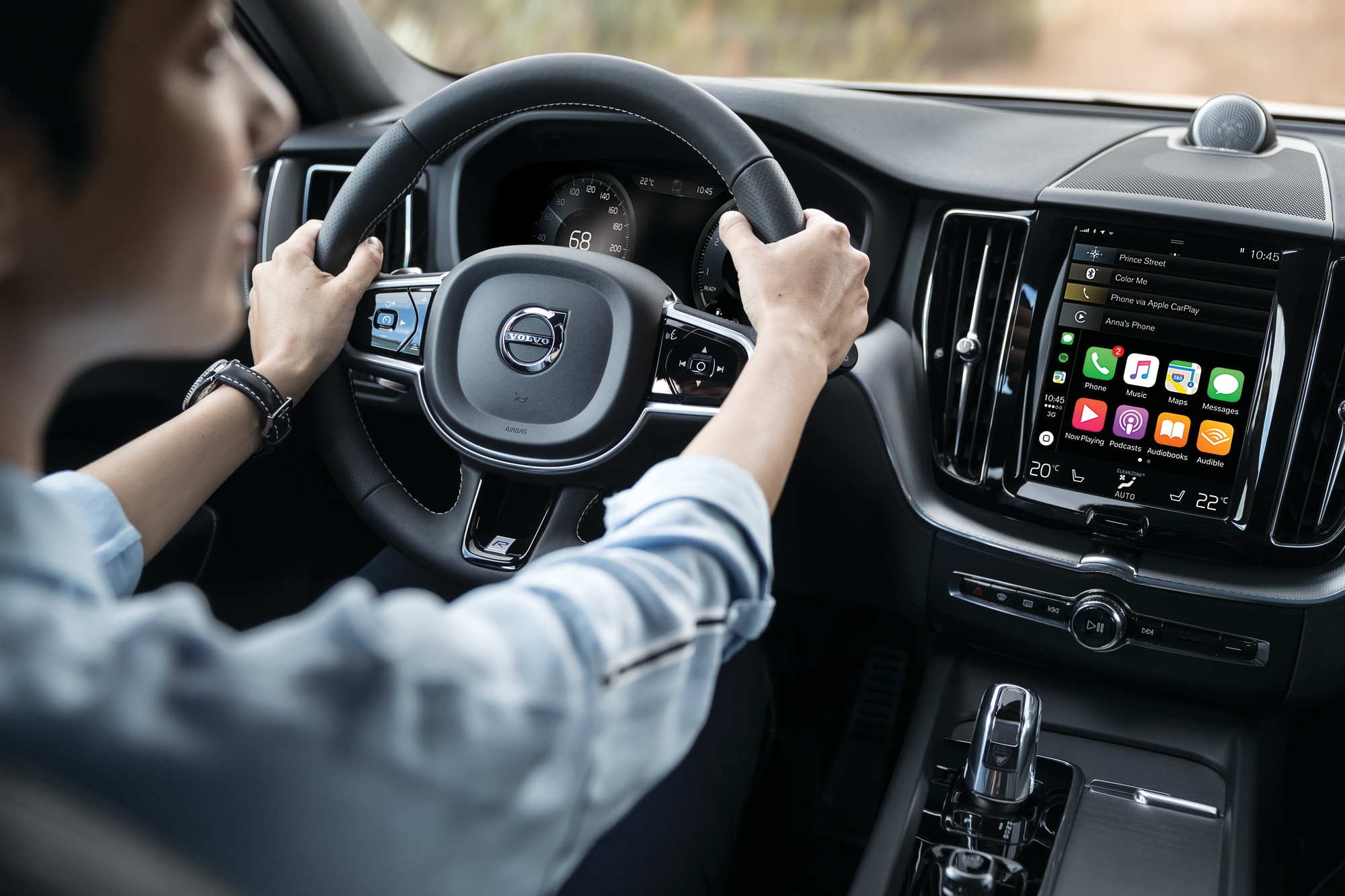 SAFETY AND TECHNOLOGY
Volvo Cars present a safe and technologically advanced brand to the luxury market. "The brand has reintroduced itself to the luxury market with the emergence of new products that are leading the way in safety and technology." Joe Gunther stated. The entire Volvo line up is equipped with a complete set of features for city safety that include a blind spot information system, lane-keeping aid sensors, auto-braking, and lots of many other safety features that make Volvo Cars one of the safest vehicles on the road today. 
COMFORT AND CONVENIENCE
  Volvo Cars offer a vast variety of comfort and convenience features that make driving a Volvo more enjoyable. Like voice command, touch screen monitor, adjustable seats, and a great amount of leg room for maximum comfort for passengers in the backseat. For pet lovers, Volvo offers a Dog Harness, a Load Compartment Divider, a Dog Gate, and a Protective Steel Grille to keep your four legged friend also safe. Volvo Cars incredible sound system which includes 19 high-fidelity loudspeakers scattered throughout the interior of the car to amplify a concert like experience.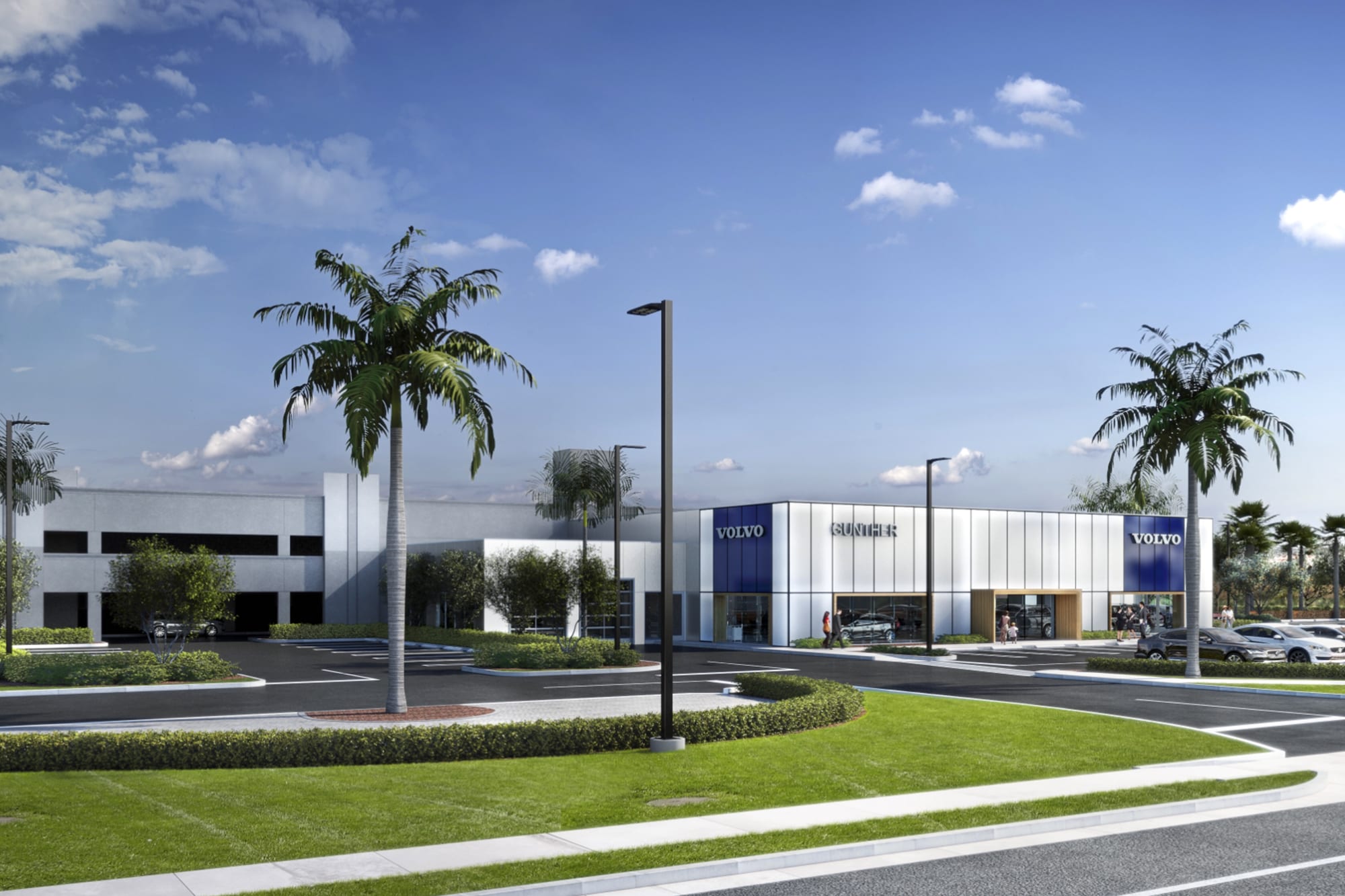 THE FUTURE OF VOLVO
The partnership between Gunther and Volvo has been very successful. Joe Gunther promises, "We will continue you bring you award winning products that will innovate and excite our costumers." In the near future Volvo will be introducing driver assisted cars using IntelliSafe Autopilot technology. It will revolutionize the way you travel for the better. Volvo Cars will leave a positive mark not only on the luxury market, but on the South Florida roads as well.With products like the XC60, XC90, S90, the S60, and the all-new XC40 customers will be nothing short of satisfied with their new luxury vehicle from Gunther Volvo Cars.