Our friendly team at Gunther Volvo Delray Beach is dedicated to providing excellent Volvo customer service to every one of our valued customers in Delray Beach, FL. We take an expansive view of customer service, believing it encompasses every part of the vehicle buying and servicing process. That's why we greet our customers with a friendly smile and work hard to provide competitive financing and great deals on our new and used vehicles.
This page includes a feedback form that we hope you'll use to let us know how your recent Volvo customer service experiences with us have gone. While we hope that your comment will be glowing, our dealership team welcomes any feedback. A member of our team personally reviews and replies to every comment we receive. Your feedback won't be left in a digital void for eternity.
Volvo Dealer Customer Service
The staff at our dealership is dedicated to customer satisfaction. Our finance folks work hard to try and get you the low-rate financing you deserve, and our sales team is upfront and professional. We don't play games or engage in gimmicky marketing - we do honest business. We think that these priorities are critical parts of our friendly Volvo customer service.
If you've recently interacted with our team in Delray Beach, FL, we encourage you to use the feedback form to inform us of how things went. If you have not yet met us, we recommend you visit our dealership or give us a call today.
---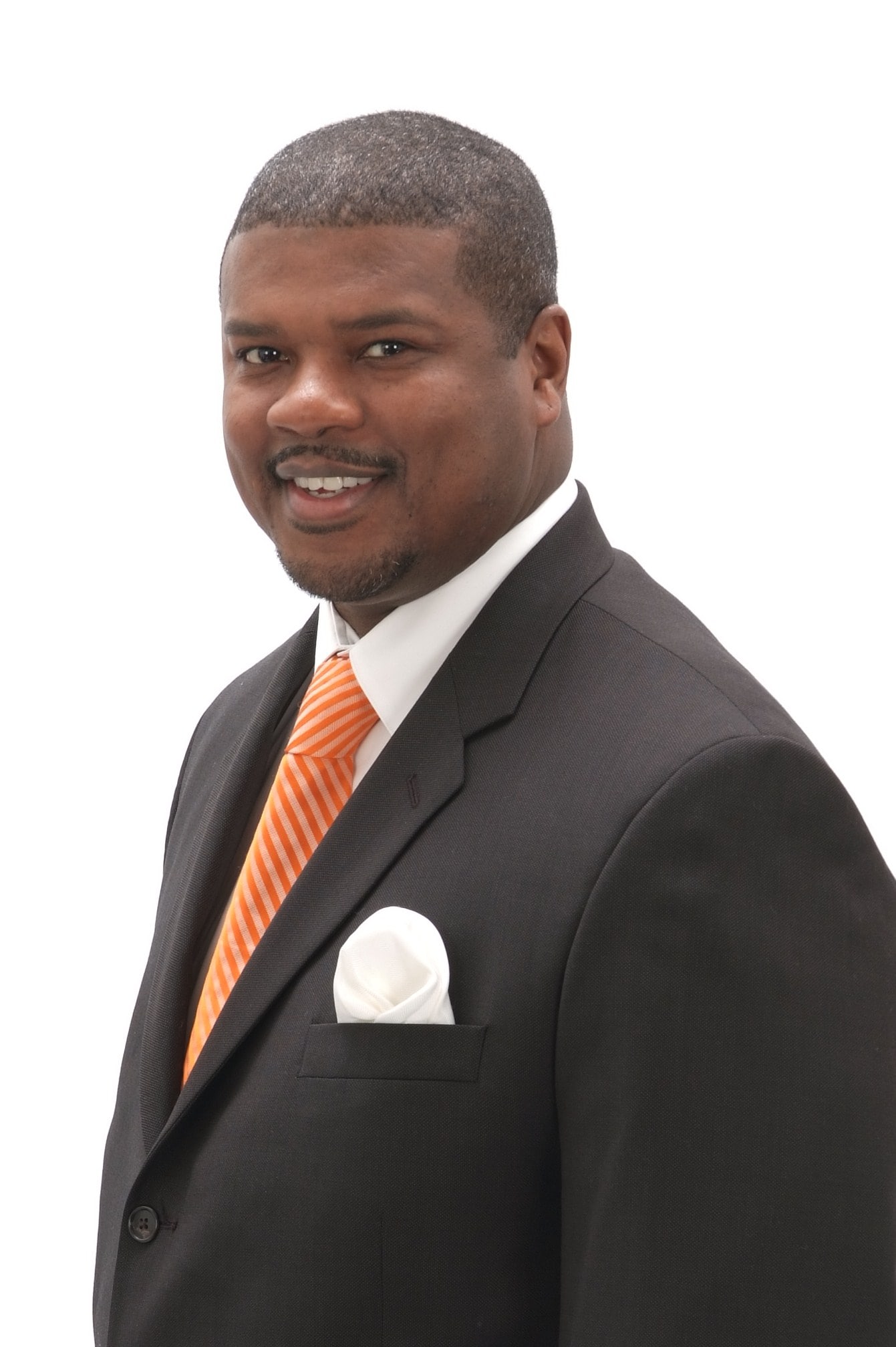 Nyam Smith
Director of Customer Experience
Nyam Smith is the Director of Customer Experience at Gunther Volvo and Volkswagen Delray Beach. He works to ensure customer service levels are met or exceeded in the sales and service departments. Nyam has worked as an executive director with two of the largest YMCAs corporations in the country, the YMCA of Greater New York City and the YMCA of the Twin Cities. Nyam is a skilled communicator and listener with a knack for remedying conflict and keen organizational skills which allow for effective delivery of outstanding service. Maintaining the highest level of integrity; dedicated to providing reliable and friendly service without ever compromising the reputation or competencies of the Volvo or Volkswagen Brands. Nyam is a native New Yorker who loves golf and the beach.