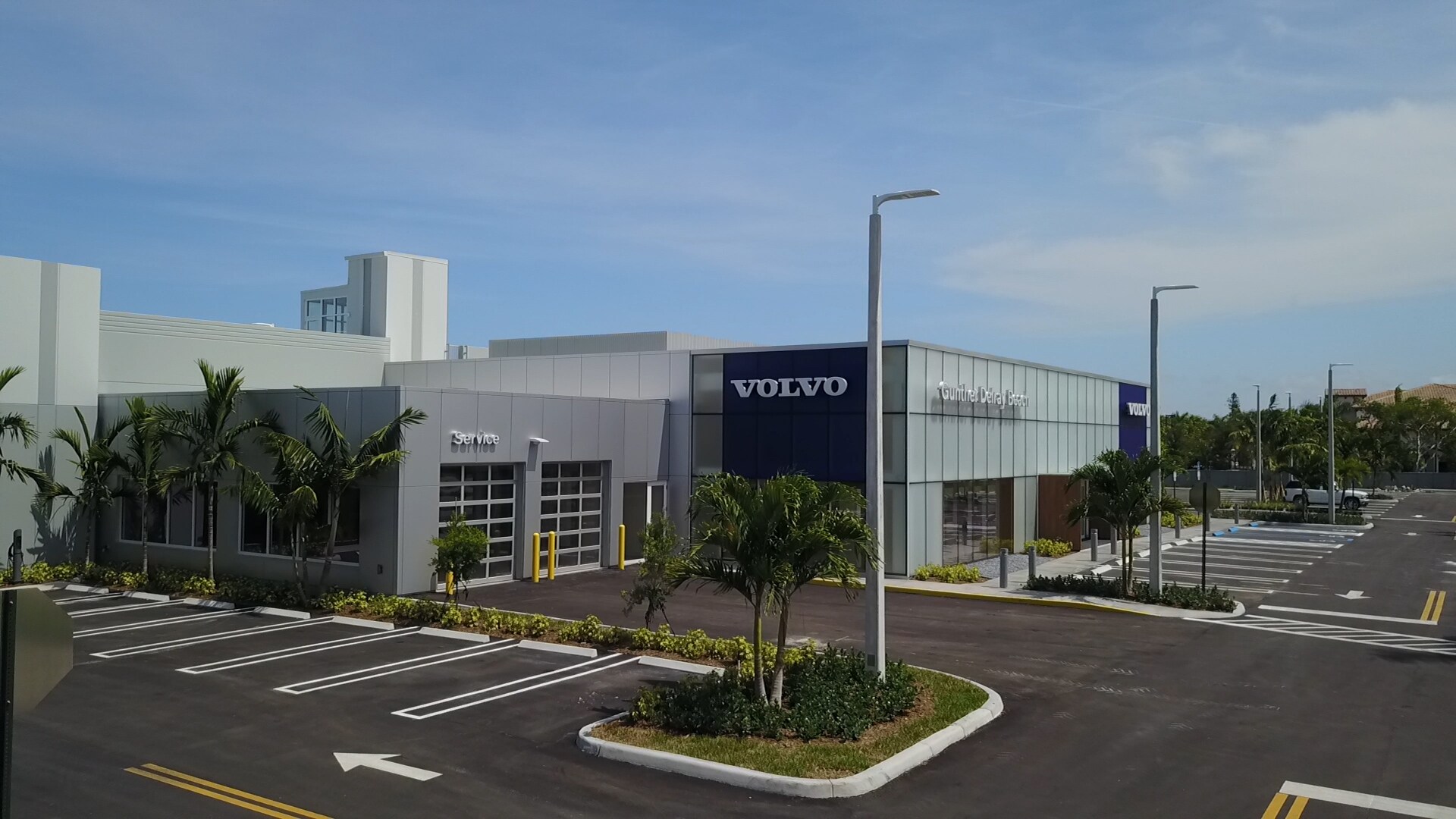 The Guinness Book Of World Records has a Volvo in the #1 spot for the highest mileage ever recorded. That Volvo is still out there, with well over 3-million miles, fulfilling the original owner's dream of having reliable and distinctive transportation as he tours the American continent. The secret to his Volvo vehicle's good health and longevity? You guessed it-regular servicing at an authorized Volvo service department. While most of us may never take our Volvo vehicles to those extremes, it's good to know that you can. Our state-of-the-art service center is here to help!
We know you have a busy life here in Delray Beach, FL, and that's where we step up to make things easy. Simply schedule service online or use your Volvo Valet membership to coordinate loaner drop off, vehicle pick up, and redelivery.
Whether you're coming in from Boynton Beach, Boca Raton, Kings Point, or anywhere in South Florida, our factory-trained service technicians are ready to keep your Volvo running its best. We love to handle scheduled maintenance, tire replacement, brake replacement, CPO warranty work, and all repairs on Volvo vehicles from every vintage. Make sure to ask your service advisor for the latest Volvo service specials and coupons. Additionally, we offer the full line of Volvo accessories. Upgrade your Volvo from any era with the equipment designed to look and work the best.
We understand the love-affair for the road that these vehicles inspire. And while it's not required to take your Volvo to 3-million miles and beyond, it's nice to know that you can. It all starts here, at your world-class Volvo service center.