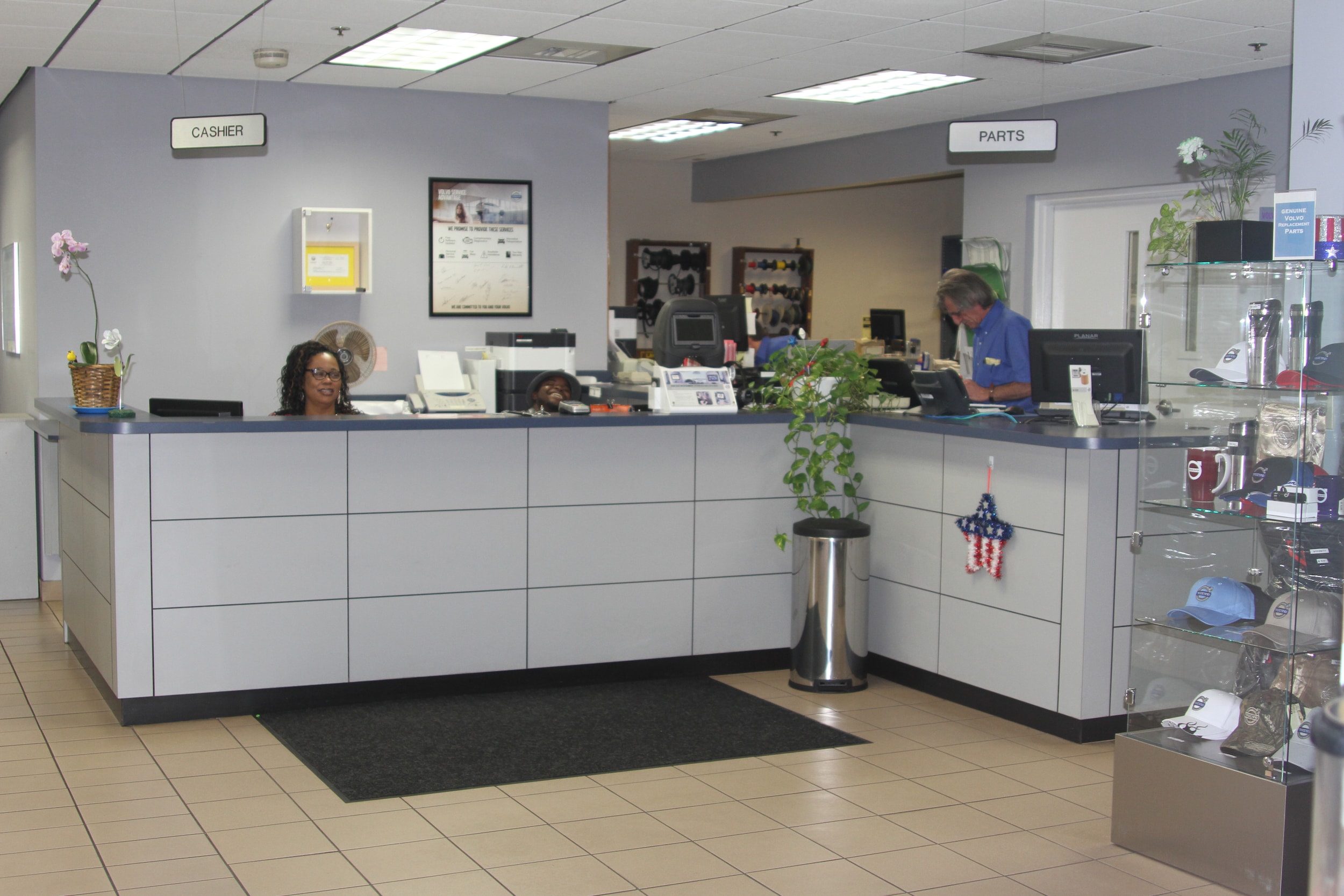 If you're looking for a well-priced assortment of Volvo accessories and parts specials, look no further than Gunther Volvo Cars. Our parts department serves drivers from West Palm Beach, Florida, with the best parts that money can buy.
It is our pleasure to help you find genuine Volvo parts for sale. If you're not sure what you need, our team can look at your vehicle, determine your needs, and look over our Volvo maintenance schedule. Our representatives are friendly and knowledgeable of the Volvo brand, which means that you're always in good hands.
Aftermarket Car Parts vs. OEM Parts
At first glance, one might not be able to tell which is an aftermarket part and which is genuine. However, once you begin examining things like performance metrics, longevity, and compatibility⁠-you'll know.
We will admit that aftermarket parts are enticing. After all, who doesn't like a great deal? But the fact is this: aftermarket parts are not 100% compatible with your vehicle. In fact, aftermarket parts come from someone other than the original manufacturer, which means there's always a possibility of incompatibility.
So, what happens if you order aftermarket parts, have a service center install them, and notice complications? You'll end up having to pay for the service again, but this time, with genuine parts. We do not recommend paying for the same service twice. Get it right the first time with genuine Volvo parts!
Order Volvo Parts Online near West Palm Beach, FL
Not everyone has the time to make multiple phone calls or trips to our location, no matter how conveniently located we are. If you're pressed for time and need a quick solution to parts problems, order parts online.
All you have to do is browse our catalog, select a component, and wait for it to arrive. Our associates will let you know when the item arrives, and you can decide whether or not you would like us to install it at our Volvo service center. If you would prefer a professional installation, you can schedule service online.
Visit Our Convenient Location in Delray Beach, FL
If you reside in South Florida and need a new part for your Volvo car or SUV, visit our parts department! We have a range of service specials, ensuring that you always get the prices that you deserve.