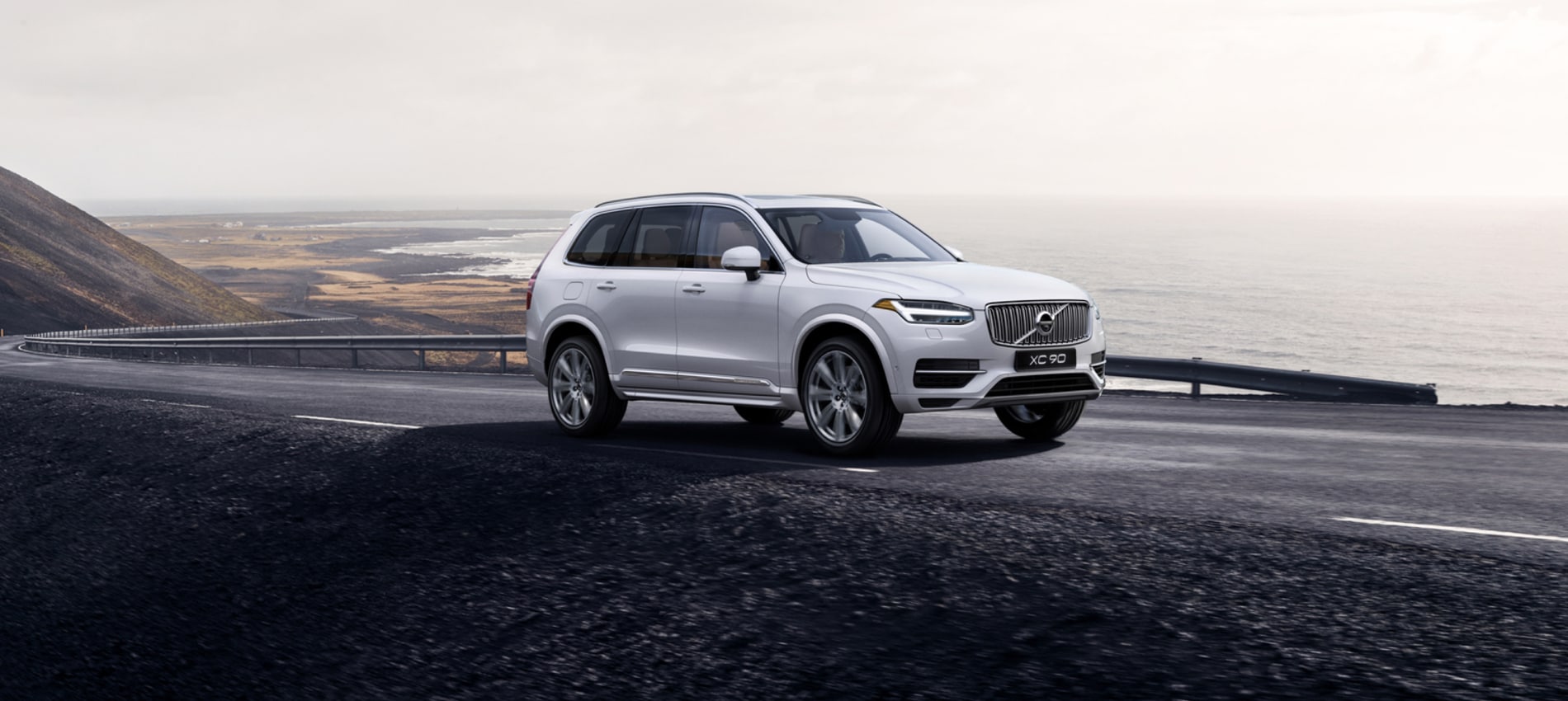 The 2019 XC90
Designed to help keep everyone safe
Volvo XC90 Safety Features
At Gunther Volvo Cars Delray Beach, our number one priority is the safety of you and those around you. That is why we are proud to feature the Volvo XC90 designed with state of the art safety features that help to keep you, other drivers, and pedestrians safe. The XC90 is equipped with the Pedestrian Detection System, our Whiplash Protection System, and the Blind Spot Information System all designed to make driving safer. Whether you are in Boca Raton, West Palm Beach, or right here in Delray Beach, FL we invite you to come on over and test drive the all-new Volvo XC90 and see the safety features for yourself.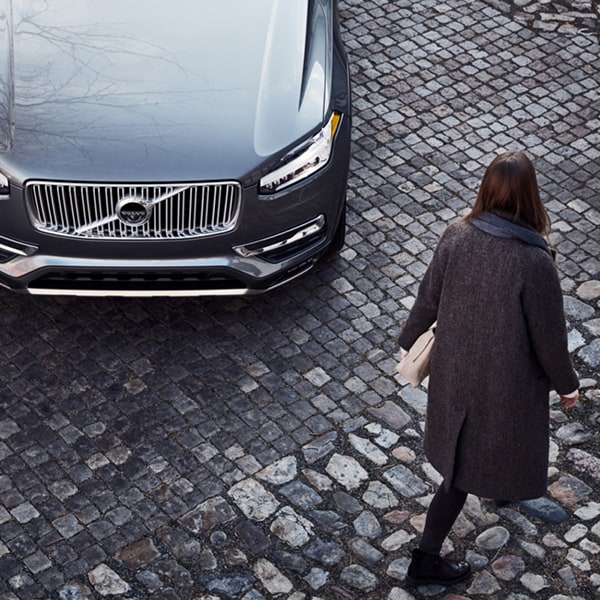 SAFER FOR PEDESTRIANS
The Volvo XC90 features Pedestrian Detection with Autobrake that uses radar and camera technology to identify pedestrians, cyclists and other vehicles in front of your car to warn you if it detects an impending collision. When a potential collision is detected, it can automatically apply the brakes for you to help avoid or mitigate accidents.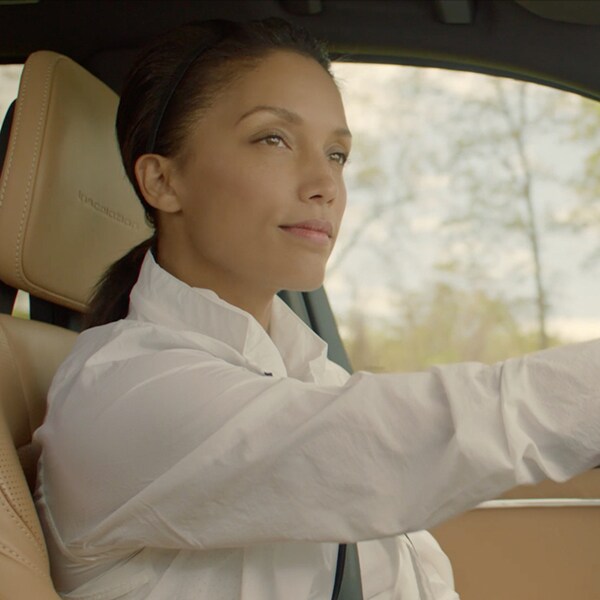 SAFER FOR WOMEN
Due to different anatomy and body strength, women tend to be at a higher risk of whiplash than men. Volvo's Whiplash Protection System, WHIPS, combines a unique head restraint with a clever seat design to protect both your head and spine. Thanks to this system, we no longer observe a difference in whiplash risk between women and men in the XC90.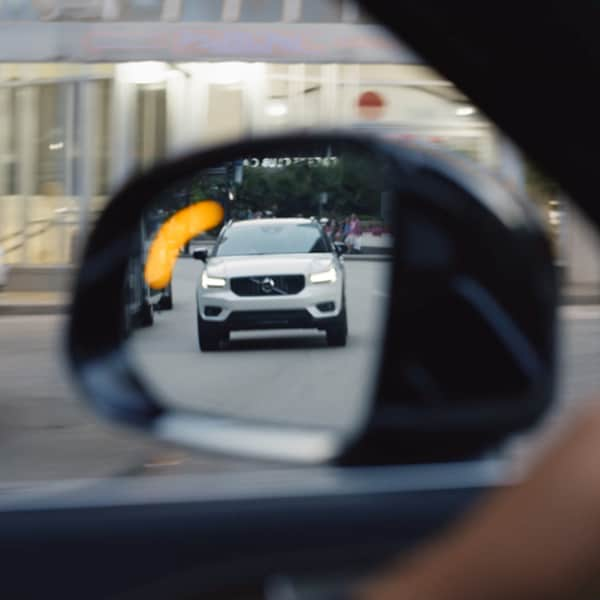 SAFER FOR DRIVERS
Over ten years ago, Volvo pioneered the Blind Spot Information System (BLIS™), which sees where you can't, day or night. BLIS supports you when you have to change lanes in busy traffic by alerting you when a vehicle enters your blind spot or approaches fast from behind. The XC90 also comes with Steer Assist, which will gently steer you back into your lane if needed.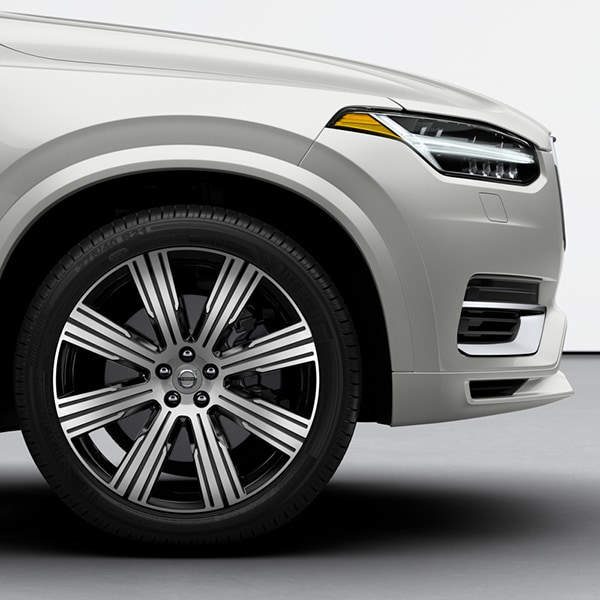 SAFER FOR OTHER DRIVERS, TOO
The XC90 was built with a unique Crash Compatibility Structure making your SUV safer for smaller vehicles on the road. The revolutionary body design helps to keeps smaller cars and their passengers safe in the event of a collision, reducing damage and risk.